[Notice of reopening of Edo Taito Traditional Crafts Center] (from April 1st ,2021)
2021/4/1-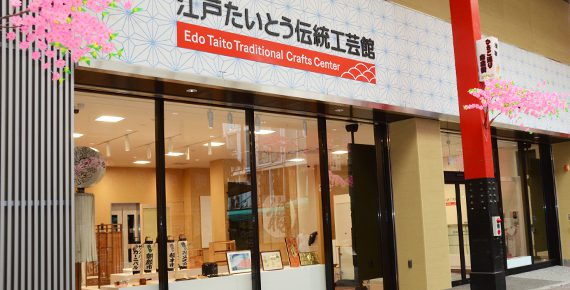 To prevent the spread of new coronavirus infection, the center was temporarily closed, but will be reopened on Thursday, April 1st 2021.

* However, events in which craftsmen appear (weekend production demonstrations, etc.) will continue to be suspended for the time being.
* Opening hours are as usual (from 10 am to 6 pm).

Thank you for your understanding.