[Notice of temporary closure] Edo Taito Traditional Crafts Center (December 29,2020 - January 12,2021)
2020/12/26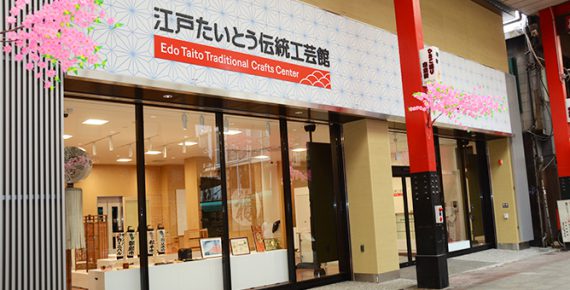 Edo Taito Traditional Crafts Center will be closed from December 29th (Tuesday) ,2020 to January 12th (Tuesday), 2021 to prevent the spread of COVID-19 infection.

・Temporary closure days: December 29, 2020 - January 11th, 2021.
・Normal closed days: January 12, 2021 * Closed on the 2nd and 4th Tuesdays of every month

Thank you for your understanding.