TAIKEN

Edo Tegaki Chochin(Experience・tour)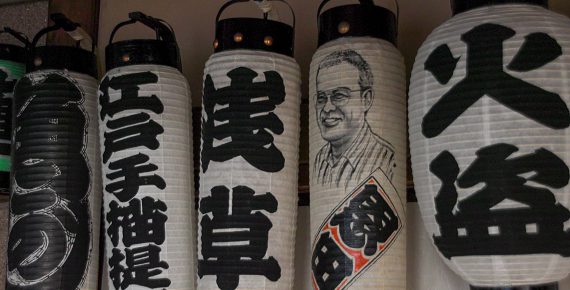 In Oshimaya Onda, a craftworker with about 50 years of craftsmanship is instructing an experiential classroom to inform many people on the "Edo Hand Drawn Lamp". From drafts to coloring you can make a one of a kind original lantern.
Ohshimaya Onda
2-6-6 Komagata, Taitō-ku
TEL:
Regular holiday:Sunday, holidays
*Have special holidays
※ The guidance is available only in Japanese.
9:30~11:00,10:00~11:30,
14:00~15:30
*Saturday will open in the morning only.